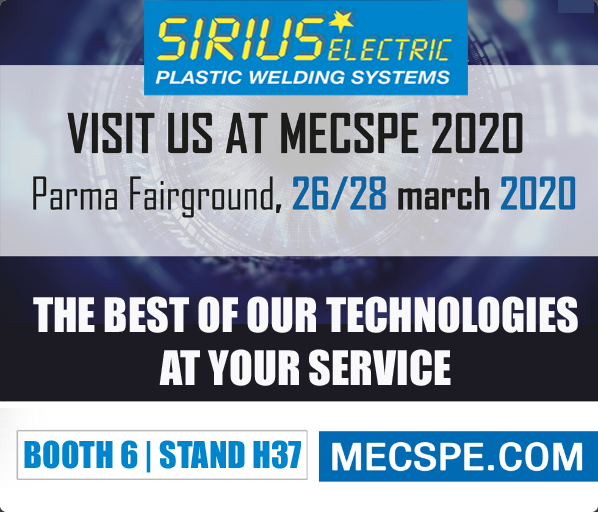 MECSPE|26-28 MARCH 2020|PARMA (IT)
The excellence of technology applied to the manufacturing industry.
Don't miss the opportunity to visit, from 26 to 28 March 2020, the eighteenth edition of MECSPE in Parma, the reference fair for the manufacturing industry that has been growing steadily for years.
Sirius Electric will be in the front row and will introduce its range of welding machines, particularly suitable for the welding of thermoplastic material.
Product news: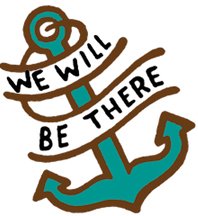 BOOTH 6 – STAND H37
---