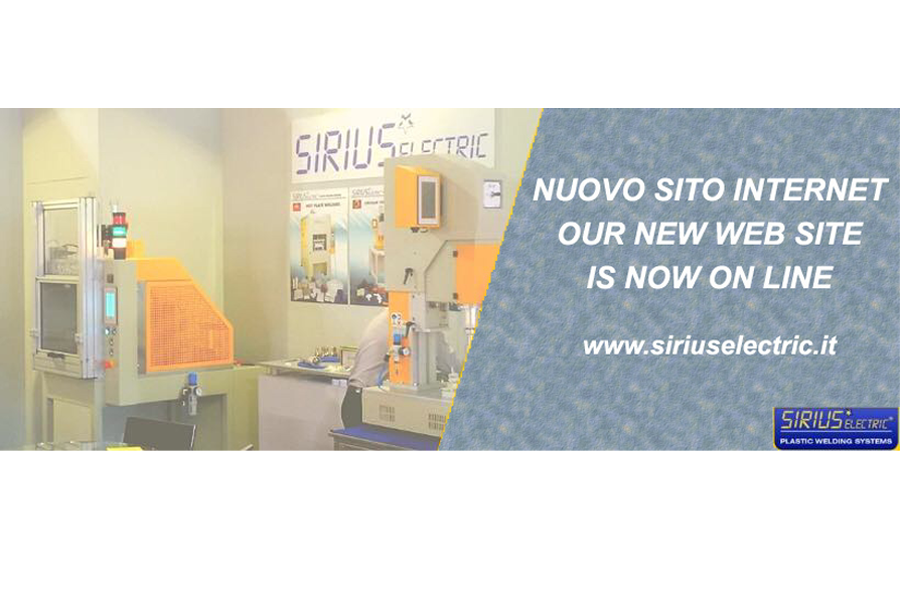 SEPTEMBER, THE REAL NEW YEAR!
September is a starting or re-starting point. An annual appointment that comes after the holiday period. Even Sirius Electric is playing great again with many new features including the new website.
A modern, fresh and lively website, a more intuitive navigation, with a clear and comprehensive presentation of our welding machines and the welding technologies we offer.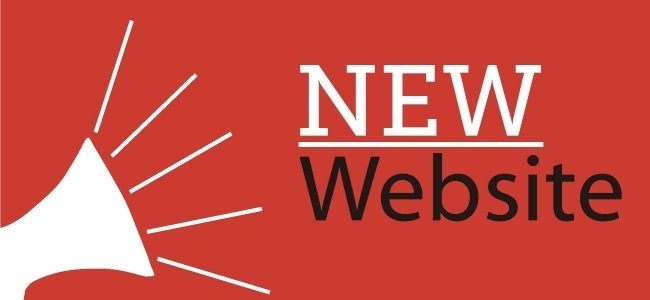 Each page tells a piece of us and of our history, tells what we do and how: always to the best of our abilities and with all the commitment that each of our customers deserves.
---