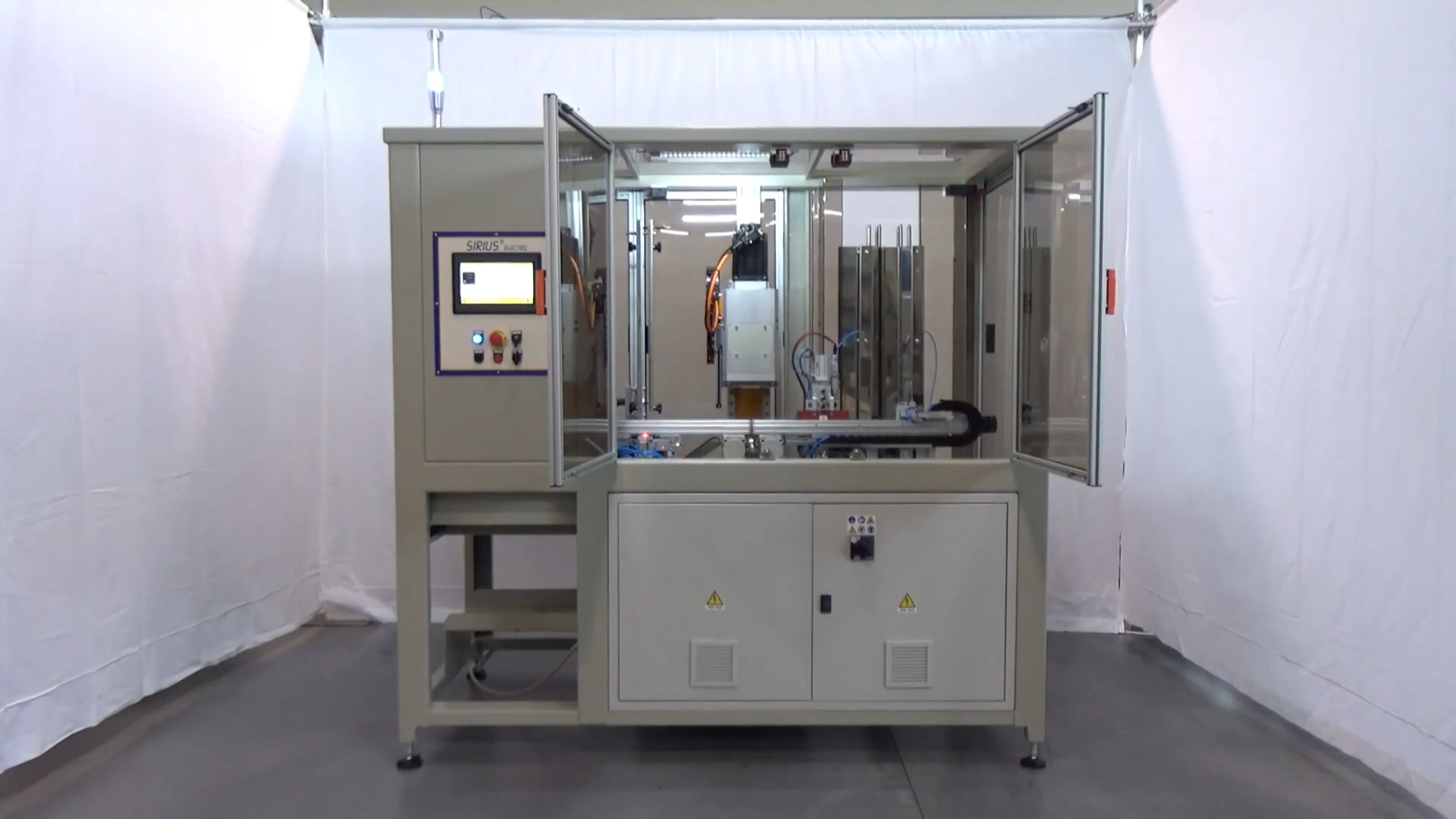 Sirius Electric at MIDO 2022 with a special Automatic Welder
From April 30th to May 2nd, we will join MIDO, the international exhibition dedicated to eyewear. After two years, the event will be host with 630 exhibitors from 45 countries to show new collections and products to a parterre of buyers, opticians, designers and national and international journalists. You can find us in Hall 18 – Stand T29!
The evolution of acetate
In the manufacture of acetate glasses, traditionally some parts were glued by means of solvents such as acetone. The tablet from which the glasses are obtained by milling has a central area in many models, usually transparent – the hake – and side parts on which the pins for the temples are grafted. The combination of these parts can generate a huge amount of variations and colors, depending on the style and trends of the industry. But traditional gluing was a complex and laborious process: the use of solvents imposed a controlled air intake in the production department. The glued parts could not be immediately brought into the milling department; besides this, it was also necessary to wait for the reaction time of the glue. With vibration welding technology, the production process has undergone a radical change. Solvent replacement and immediate use of welded parts are the main drivers of this change.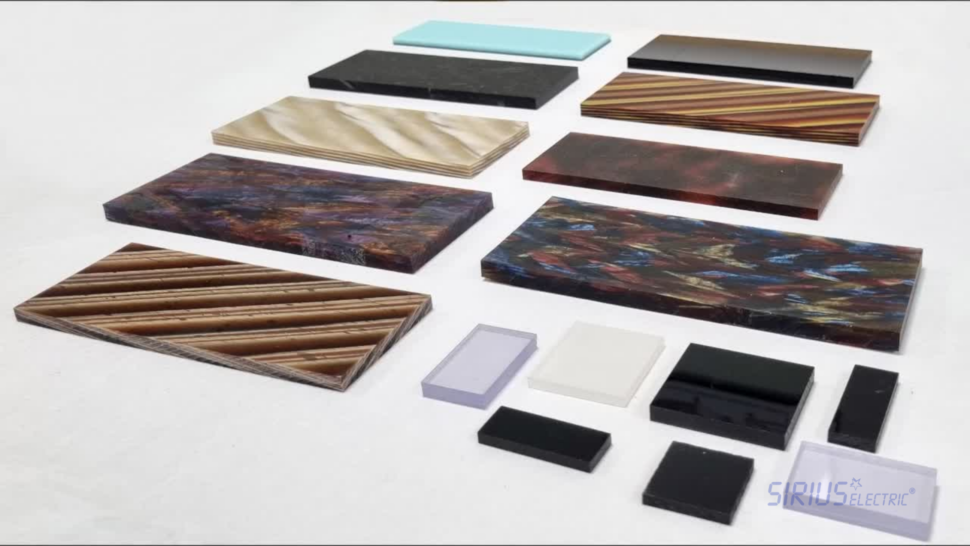 Special automatic vibration welder for eyewear
Our automatic welding machine represents a further advance in the production of acetate glasses. Three warehouses are filled with the parts to be assembled. A controlled and programmed system of electric axes carries the pieces in place that will be subsequently welded by means of circular vibration. The programming is simple and intuitive thanks to the large touch screen panel on the welding machine. The dimensions of the pieces are defined so that the software knows what is contained in the warehouses, bringing the pieces to the exact desired location. The automation is made of painted steel with components of primary choice. The welded parts immediately pass into the milling department, so that it is no more necessary to wait for the solvent reaction. The welding machine is equipped with a router for networking, with the possibility of remote assistance according to the principles of Industry 4.0.
---